The Rise Of Layer 2: Discover More About Polygon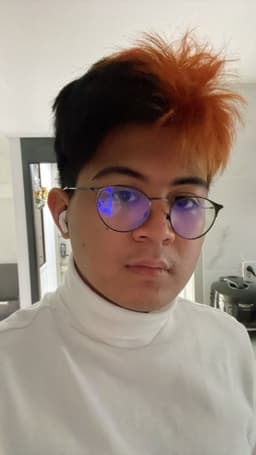 by
Nigel Gauthier Loja Dollentas
Aug 27, 2022 • 3 min read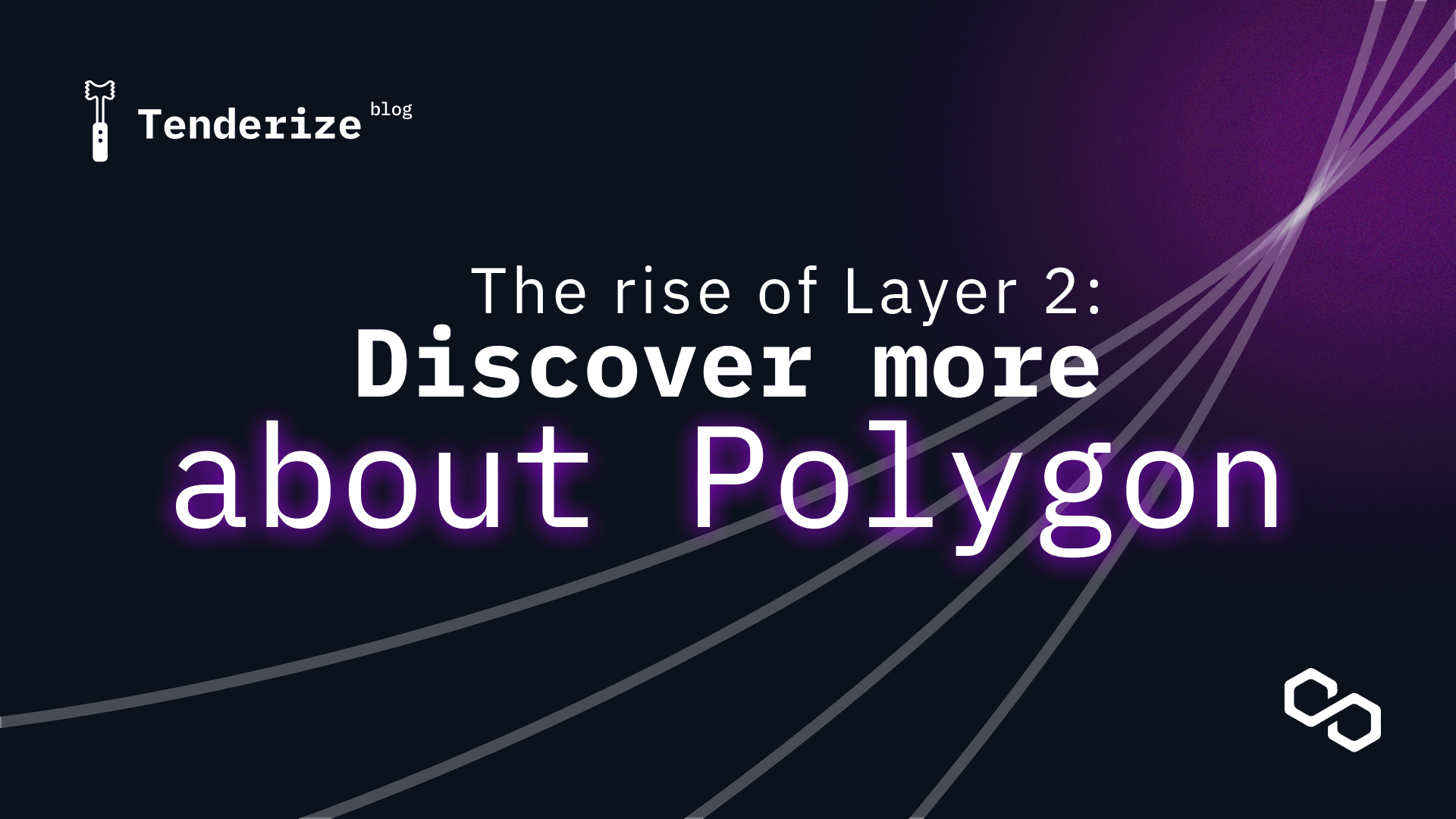 The rise of Layer 2: Discover more about Polygon
Since its inception, Polygon has taken the crypto world by storm, showing immense adoption levels and innovation in the Web 3 space. From becoming a leading PoS chain to funding and propelling the development of DApps across the ecosystem, Polygon is a key building block of the crypto infrastructure. Discover more about its ecosystem, growth, and how Tenderize works with Polygon to enable more use-cases for token holders.
Polygon: power, speed, and scalability at its core
Polygon launched its Mainnet in mid-2020 to turn the page on crypto's scalability. Polygon is a unique solution under Ethereum, offering the necessary scale, speed, power, and efficiency to be the launching pad of the new decentralized world.
Polygon is part of the new wave of Layer 2 networks coming to simplify the user experience in bottlenecked Layer 1 chains like Ethereum while offering key value propositions, from increased speed of transactions to lower fees.
Not only do users benefit from these features, but developers can find in Polygon a scalable and growing infrastructure of solutions enabling a clear path to fully-fledged decentralized applications in a wide range of sectors.
Let's look into more detail on what makes Polygon special.
On the speed front, offers significantly faster transaction confirmation times compared to mainnet ETH.  On scalability, Polygon supports the main ERC standards with minimal downtime while having a strong community, boosting development efforts at a fraction of the costs.
One of the key selling points is its flexibility. Polygon offers full EVM compatibility, a variety of use-cases, from gaming to DeFi, a composable blockchain infrastructure, and easy-to-use tools between ecosystems (e.g., wallet, transfer between Ethereum and Polygon).
When it comes to cost, Polygon's approach with Proof-of-Stake (PoS) leads to minimum transaction fees for users several times less than of Ethereum, while enjoying deflationary tokenomics.
From 0 to over 9 million daily transactions in less than a year

Since the Mainnet launch, Polygon experienced exponential growth in the ecosystem, reaching a record of 9 million daily transactions in mid-2021. This year, the Polygon ecosystem has been averaging around 3 million daily transactions, accumulating over 1.8B transactions in total.

The growth in transactions reflects the increased number of users in the ecosystem, with Polygon's unique addresses going from around 14 million in July 2021 to over 150 million in mid-2022.

Despite the larger scale and reach of the network, one of its main selling points, costs, remains controlled, with the average gas fees remaining similar during the last 12 months.
Boosting close to 20K decentralized applications, from gaming to DeFi
Polygon is a vibrant ecosystem of decentralized applications, fulfilling the ethos of Web 3 with openness, accessibility, and opportunities for creators and users.
Polygon currently boasts 19K+ DApps, built and supported by a scalable network of products, from DeFi to gaming, NFTs, DAOs, tools, utility applications, and exchanges.
According to DeFi Llama, Polygon is the 6th largest chain for DeFi, representing over $1.7B in Total Value Locked (TVL), with AAVE, QuickSwap, SushiSwap, and Curve among the most popular applications.
An engaged community with eyes on supporting the entire ecosystem
Polygon has a global network of active community members across channels, while it has been increasingly launching new projects to leverage its protocol and support the crypto ecosystem at large.
At the basis sits the Polygon DAO, where you can have governance power over the protocol, with exclusive bounties, job opportunities, and other ways to be involved, from being a creator to helping with marketing, development, and more.
But, the efforts go further with Polygon. The protocol launched an Ecosystem Fund to deploy $100M into projects working with Ethereum and Polygon across verticals, from DeFi to Web 3.
Meanwhile, Polygon studios are boosting creators' skills to help integrate and build transformational projects across the Metaverse, NFTs, and gaming.

Boosting the utility for staked MATIC with Tenderize
Tenderize is simplifying the experience of MATIC token holders with a new liquid staking protocol for Web 3 operators.
The Web 3 merits have to be enjoyed across applications, while Tenderize is working to fully unlock the utility of staked Web 3 assets in a way that hasn't been done before.
With Tenderize, MATIC holders can allocate their tokens and earn sustainable and long-term rewards while having full flexibility over their holdings.
By staking on Tenderize, you'll receive the same amount of TenderTokens, a crypto derivative, and start earning automatically compounded rewards as more TenderTokens (tMATIC).
You'll be earning while you have full control over your original MATIC tokens, having the chance to diversify your portfolio and access other investment vehicles if you wish, like DeFi.
Beyond liquid staking, MATIC holders can provide liquidity to pools and farm to earn extra rewards and boost the utility of their tokens, with more use-cases coming soon to improve capital efficiency and diversification in a staked environment.
Discover more about how Tenderize helps MATIC holders.




Alpha in your inbox,

Subscribe now!
Subscribe to our newsletter and receive exclusive insights and be the first to know about new releases.
We will never spam you.
© Tenderize Labs Ltd. 2023