Become a Launch Partner!
Tenderize is offering genesis grants to early adopters. Validators and delegators who seed initial stake on Tenderize receive bonus airdrops and more.
Backed By Amazing Frens
The Tenderize Ecosystem
Selector Validator
Users can stake to any validator in the ecosystem
Stake
Stake MATIC, GRT or LPT - Receive a liquid and tradable tToken in return
Collect
Native staking rewards
+ bonus (WAGYU)
Swap
Skip unlock period, swap instantly on TenderSwap
Unstake
Unstake assets and yield 1:1 by waiting the unlock period
Borrow
Use tTokens as collateral - minting USD stablecoin
Supported Assets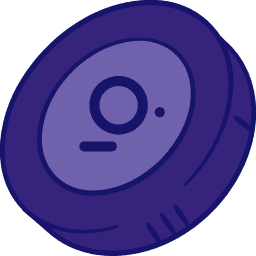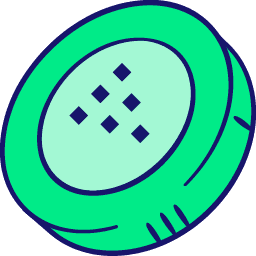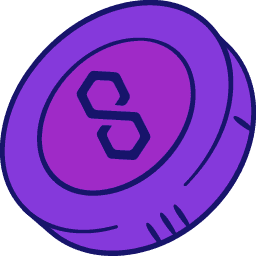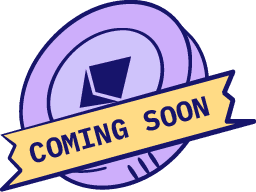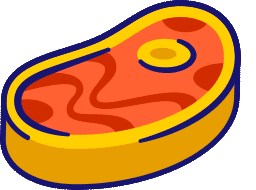 $WAGYU
The value accrual and governance token of the Tenderize ecosystem. Read the details in here.
How it works
Tenderize is pioneering Liquid Staking 2.0
Liquid staking 2.0 features a totally new approach, which protects against centralizing forces of traditional liquid staking.
Tenderize enables liquid staking without compromising a decentralized validator set, and delivers a staking experience that is as native as possible.
Roadmap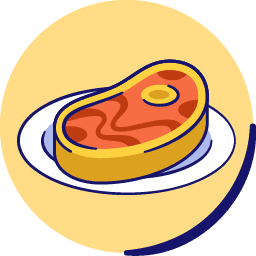 Prep
('22-'23)
Tenderize V1 mainnet launch

Tenderize V2 research & development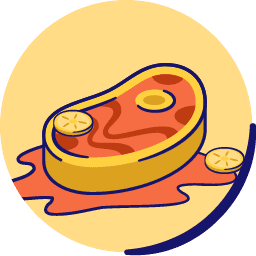 Marinate
(June-November)
Genesis Grants (current)

Early users seeding initial stake on Tenderize in exchange for incentives.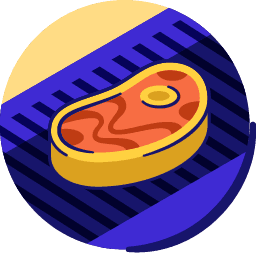 Rare
(November)
Testnet Launch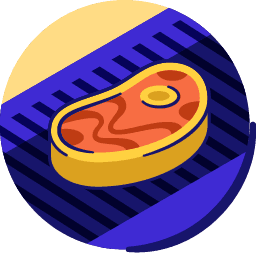 Medium Rare
(December)
Mainnet launch


Stake and migrate assets
Pepare for incentives & airdrops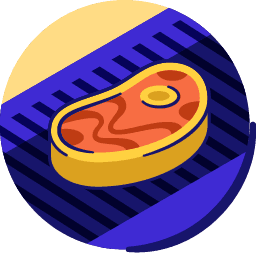 Medium Well
(December)
Protocol Owned Liquidity Sale

Seed initial TenderSwap liquidity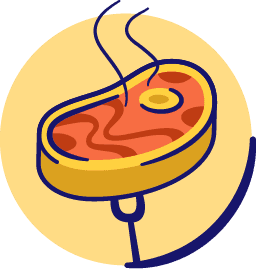 WAGYU Baked
(January '24)
Token Generation event

Airdrop & staking incentives
DEX/CEX liquidity
Recent News
Find out the latest information on Tenderize's blog
Alpha in your inbox,

Subscribe now!
Subscribe to our newsletter and receive exclusive insights and be the first to know about new releases.
We will never spam you.
© Tenderize Labs Ltd. 2023