Tenderize Public Update - August 2022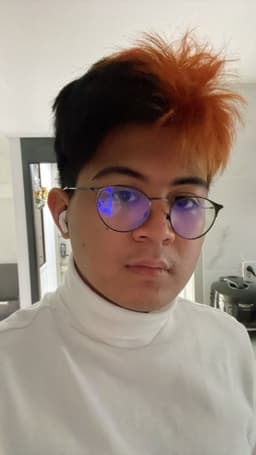 by
Nigel Gauthier Loja Dollentas
Sep 13, 2022 • 2 min read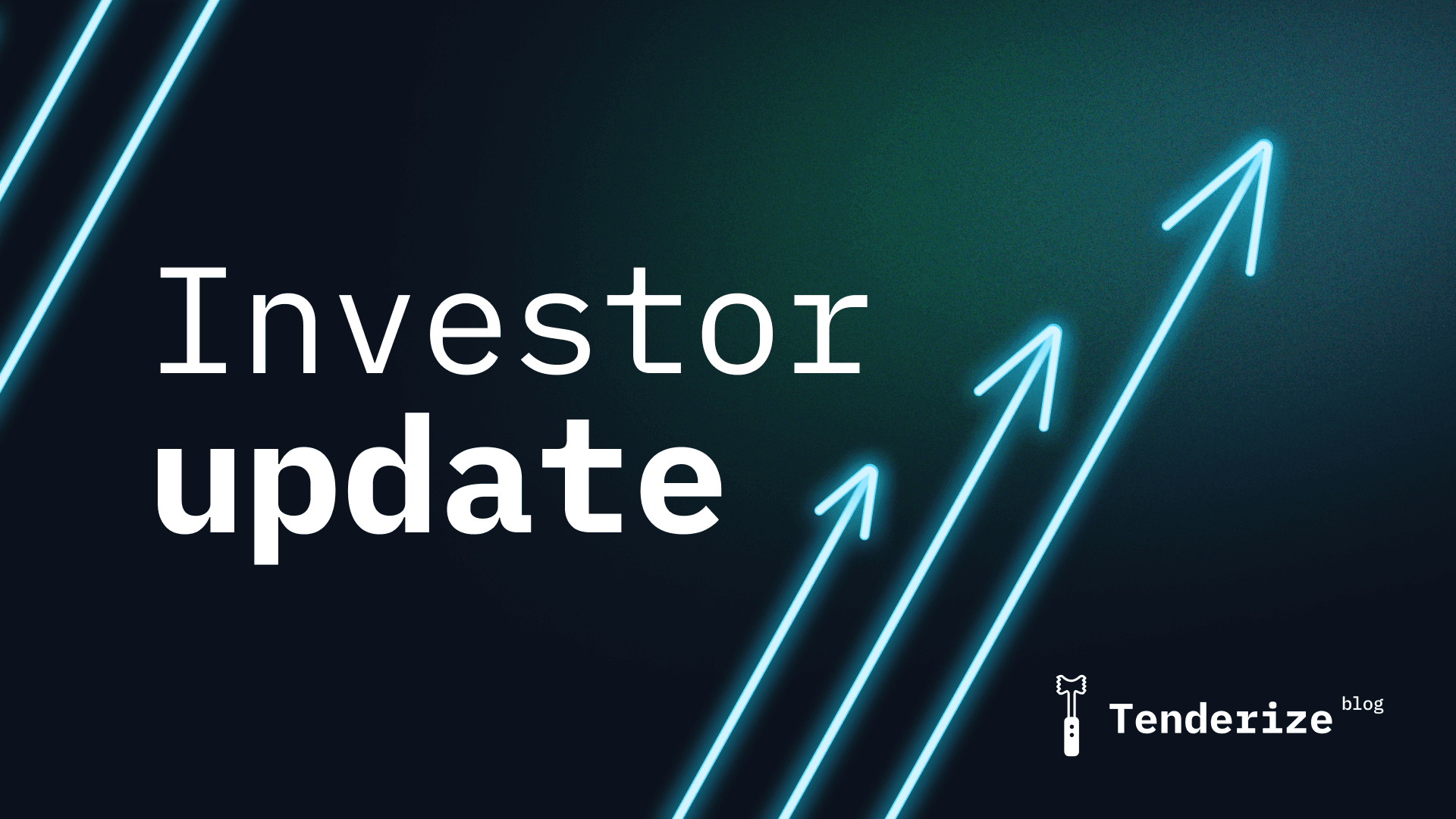 The 2nd edition of our public investor update is out!
Discover all the changes to the Tenderize TVL, metrics about our investment vehicles in liquid staking, and more updates from the ecosystem!
Let's start.
Reaching an all-time high in Total Value Locked
In August, Tenderize beat its all-time high to touch $920K in Total Value Locked (TVL), showing the enthusiasm around our liquid staking ecosystem.
Throughout the month, Tenderize has been averaging around $800K in TVL, a higher average than in previous months.
Amid the publication of this report, Tenderize's TVL just hit the historical mark of $1 million!
Tenderize TVL (in USD): Source: DeFi Llama
Ethereum or Arbitrum? The race tightens
In August, funds locked on Tenderize in Arbitrum slightly increased to represent around 31% of total holdings.
However, at the beginning of September, Arbitrum registered a huge spike to register almost 50% of the TVL.
According to DeFi Llama, Ethereum has $511K in locked assets and Arbitrum around $498K on Tenderize.
Tenderize TVL (in USD) between chains: Source: DeFi Llama
LPT takes the 1st spot among investors' preferences
LPT staking took over MATIC in August to become the preferred staking option on Tenderize.
Over $490K worth of LPT is currently staked on Tenderize, followed by $239K worth of MATIC. Meanwhile, staking for GRT increased by over 25% to reach roughly $200K in staked holdings, while AUDIO remained at similar levels around $73K.
Tenderize TVL (in USD) across tokens: Source: DeFi Llama
Staking for GRT with the highest APY on the Tenderize ecosystem
GRT's APY is taking the first stop on the Tenderize ecosystem, with investors receiving an 139% APY on their GRT staking. With this attractive and sustainable interest, investors grew their share of staked GRT tokens last month.
More liquid staking options are available on Tenderize, including:
New integrations to manage your staked assets on Tenderize
Tenderize's new integration with Gnosis Safe, a leading digital asset manager, will help all investors stake their preferred assets directly from the platform.
The Tenderize team is working on expanding integrations and partnerships to increase the awareness and usability of our product. Meanwhile, follow us across social media while we progress our roadmap towards Tenderize V2.

Alpha in your inbox,

Subscribe now!
Subscribe to our newsletter and receive exclusive insights and be the first to know about new releases.
We will never spam you.
© Tenderize Labs Ltd. 2023