Tenderize Mainnet Launch: Liquid Staking For Web3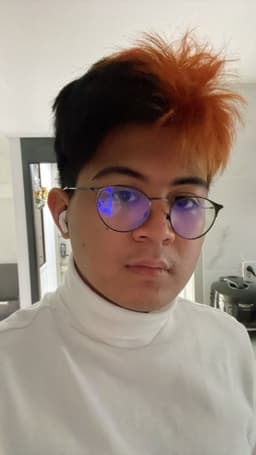 by
Nigel Gauthier Loja Dollentas
May 14, 2022 • 1 min read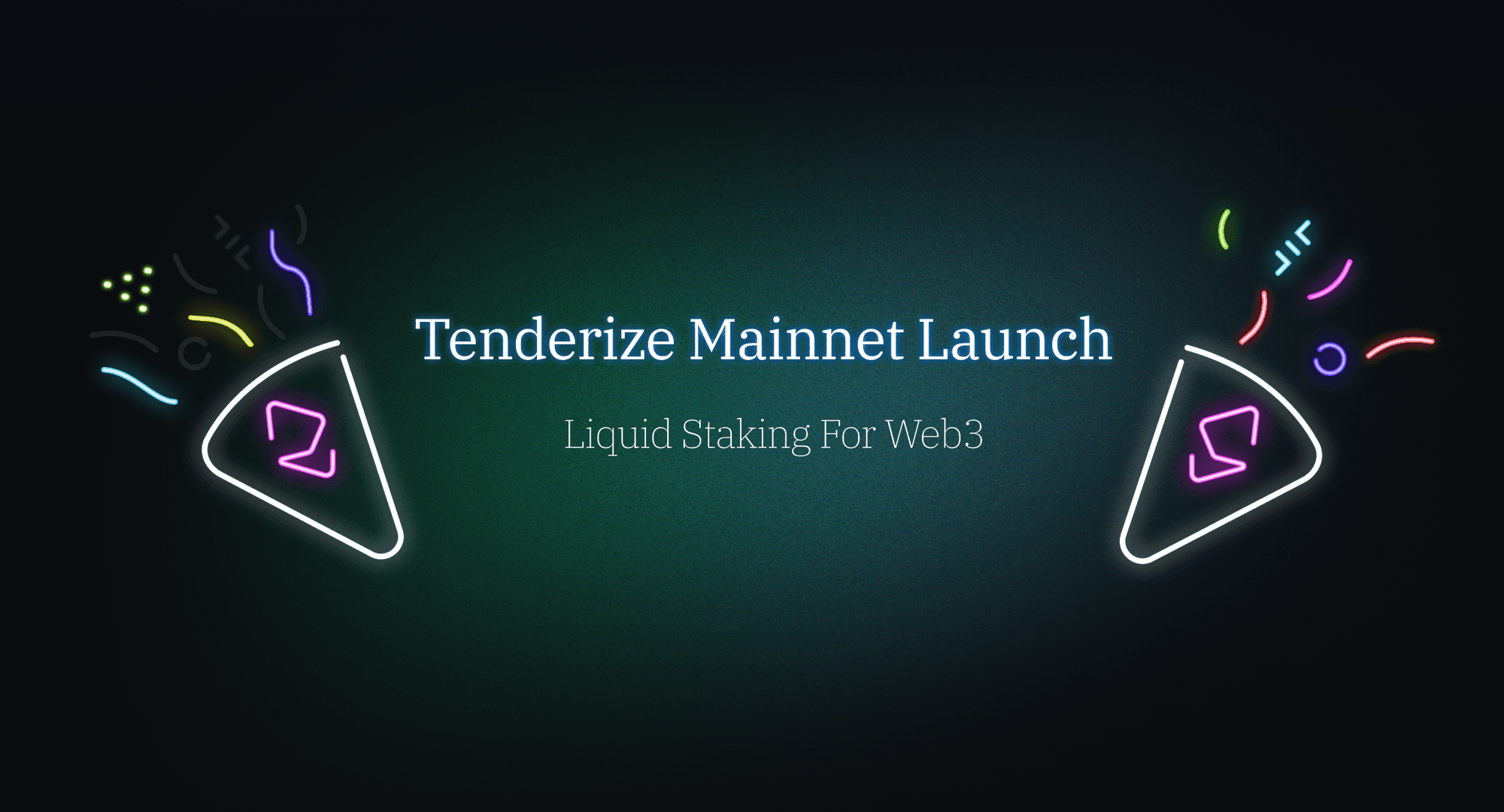 Tenderize is proud to announce our mainnet launch with support for Polygon and Livepeer! Support for The Graph and Audius to come shortly after as well.
After months of hard work and thousands of testnet users helping us refine our liquid staking protocol, we're pleased to launch on a larger scale with mainnet.
What is Tenderize?
Tenderize is a protocol providing participants of web3 protocols access to instant liquidity via liquid staking. Tenderize users maintain their staking positions, and through our 1:1 Tender tokens, regain previously locked assets. At any time these tender tokens can be swapped back to their underlying assets, providing a level of flexibility and freedom to users previously not possible.
"We at Tenderize are pretty excited to see what users are able to do with this newly found access to liquidity. Increased capital efficiency is always a good thing, and we hope more people are encouraged to help secure their favorite networks through our liquid staking protocol - Nico, Cofounder at Tenderize Protocol"
How Do I Get Started?
It's as easy as visiting https://www.tenderize.me/, opening the app, and connecting your wallet.  You can then stake your tokens for tenderTokens (e.g. LPT for tenderLPT) and easily swap between the two, boom! Staking rewards and instant liquidity. For a full step by step guide, check out our tutorial here: https://blog.tenderize.me/liquid-staking-with-tenderize-tutorial/
If your favorite web3 protocol isn't supported yet, don't fret! We are hard at working on integrating new protocols every day. Let us know who we should support next on Twitter @tenderize_me or in our Discord.
About Tenderize
Tenderize is on a mission to unlock the potential of staked web3 assets through liquid staking. Liquid staking reclaims previously untouched capital through TenderTokens, giving users access back to their cashflow while maintaining staking rewards. Benefit from instant liquidity and collaterization when you need it, while never having to unstake and lose out on rewards.
Alpha in your inbox,

Subscribe now!
Subscribe to our newsletter and receive exclusive insights and be the first to know about new releases.
We will never spam you.
© Tenderize Labs Ltd. 2023