Christmas at Tenderize - 2022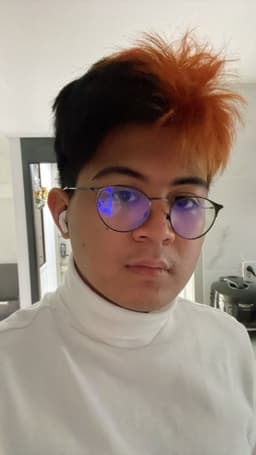 by
Nigel Gauthier Loja Dollentas
Dec 25, 2022 • 2 min read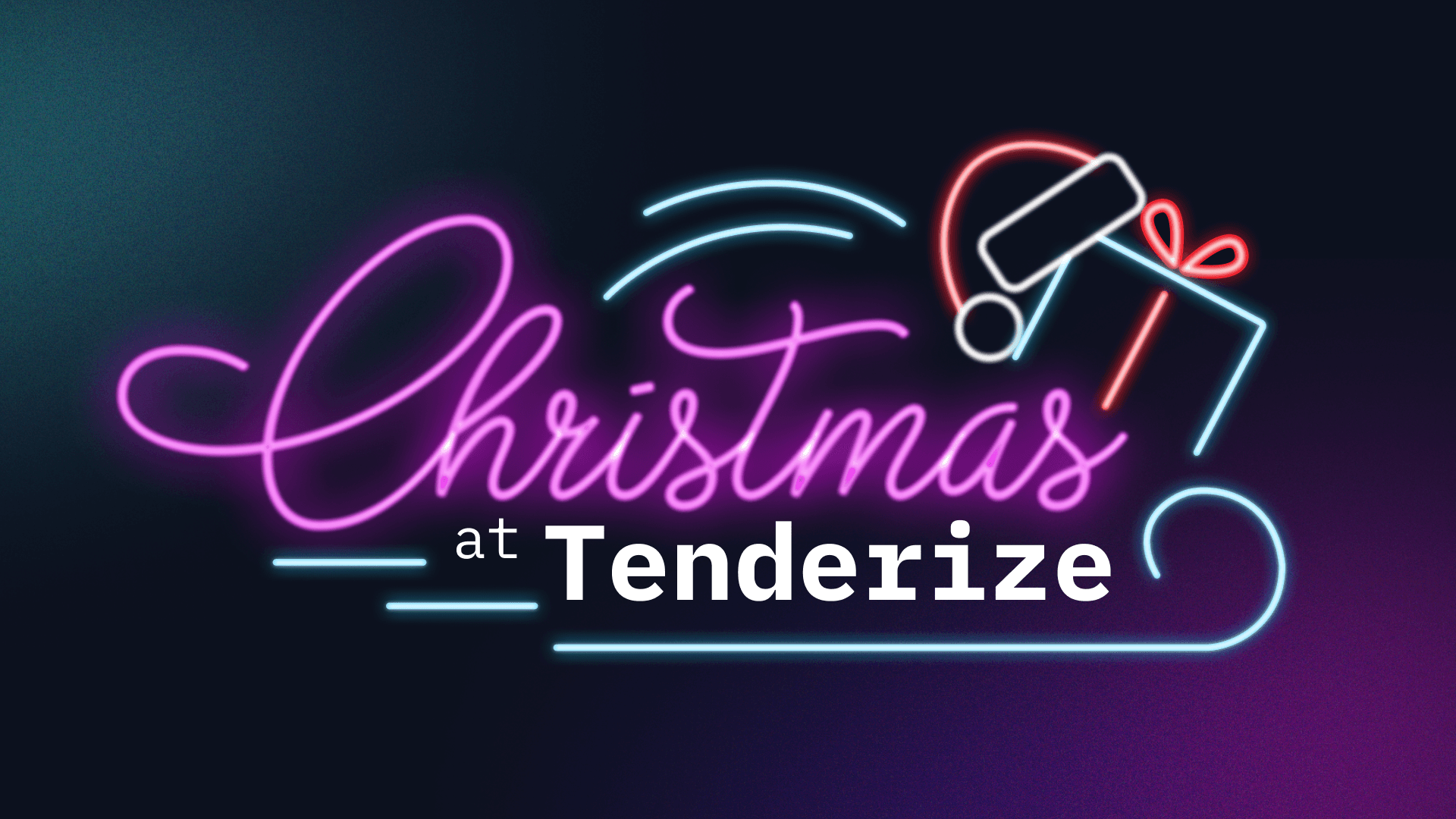 Christmas is here, and there are a lot of things we're grateful for this year!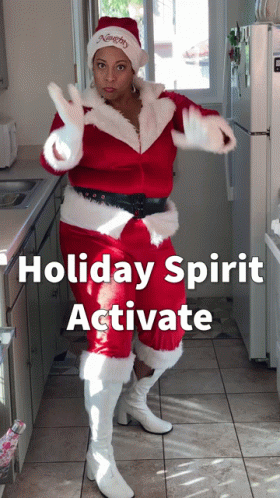 We want to cover some milestones we achieved this year and give back to our community with some of the things we're working on to improve your experience with liquid staking.
📈Launching V1 And surging to $1.2M on TVL
Our Christmas came earlier this year, with the launch of Tenderize V1 in May and setting the stage for the next age of liquid staking platforms.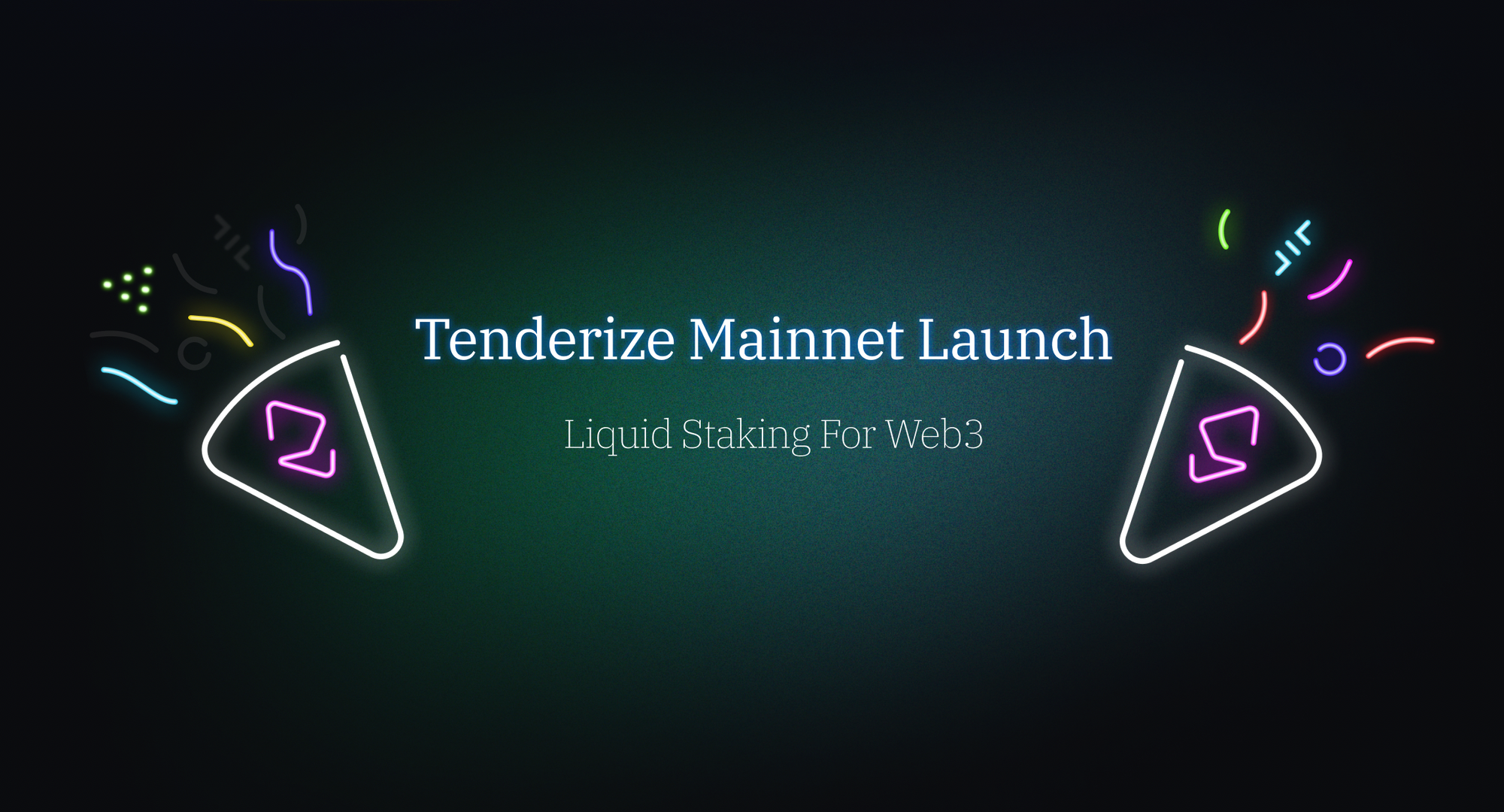 We're changing how Web 3 infrastructure players can tap into more resources and efficiency by putting their tokens to work while remaining true to the decentralization ethos.

Our concept of liquid staking and attractive rewards have led thousands to stake with Tenderize and led us to reach a record of $1.2M in Total Value Locked.
🫂Promoting Tenderize and growing our team
This year, we're grateful for the talented people that joined us in our mission to democratize liquid staking. We're expanding that team! If you want to change the tokenized stake world, reach out.
A lot of the team efforts throughout this year have been promoting how Tenderize is a superior alternative to other tools, especially concerning the use cases and experience it offers. But, we have more!
🛣️New partnerships, more collaboration, and a full roadmap
Christmas is all about being with those you love.
This year, we had the chance to gather our entire team at Devcon while connecting at meetups and retreats to strengthen our efforts.
Beyond the team, we're partnering with more Web 3 and DeFi players to expand our reach and improve the awareness of Tenderize as a protocol and movement.
But, this progress wouldn't mean much without the community we've built. We're thinking about you while designing our roadmap for the next few months. The ability to offer more value propositions for our customers will be the top priority for 2023.
Get a sneak peek of the transformation coming to Tenderize with (almost) native liquid staking and how it will shape the future of tokenized staked assets.
🎅Our gift to you: Our Christmas APYs
Excited about the future of Tenderize? We as well!
Meanwhile, stake with Tenderize to receive our Christmas rewards:

- 19.43% on $LPT
- 10.43% on $GRT
- 5.33% on $MATIC
- 26.67% on $AUDIO

Stay tuned for more news! Happy holidays from all of us at Tenderize🎄

Alpha in your inbox,

Subscribe now!
Subscribe to our newsletter and receive exclusive insights and be the first to know about new releases.
We will never spam you.
© Tenderize Labs Ltd. 2023