Audius Support Now Live on Tenderize Mainnet!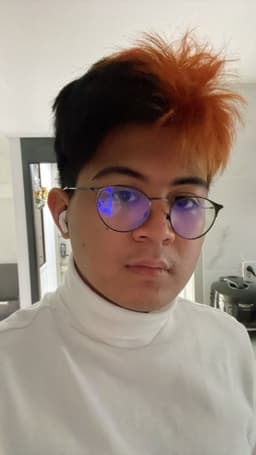 by
Nigel Gauthier Loja Dollentas
Jul 14, 2022 • 1 min read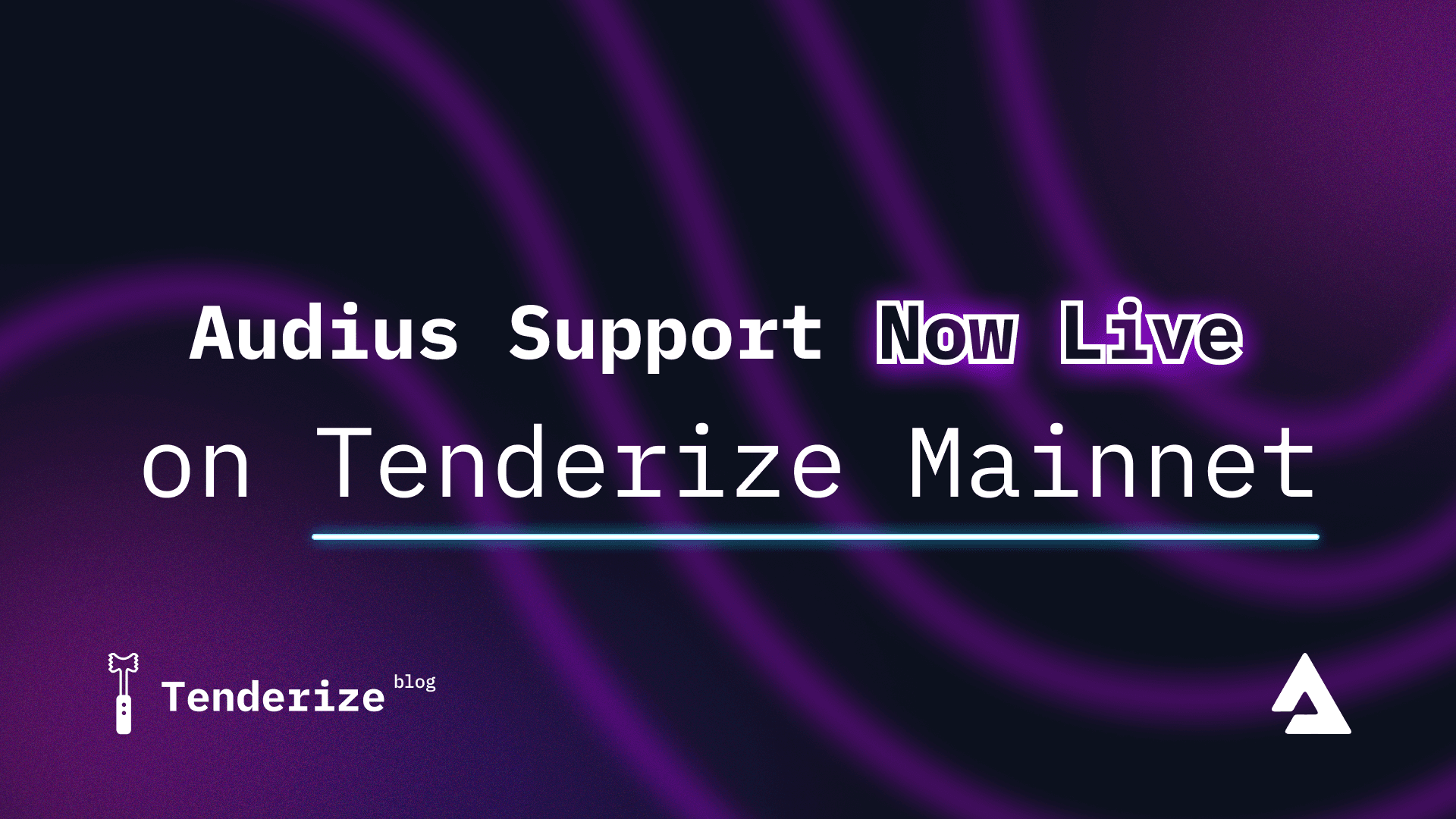 Tenderize is excited to announce support for Audius on Tenderize Mainnet, fulfilling the promise of the 4 projects we mentioned in our original mainnet launch post ($GRT, $MATIC, $LPT $AUDIO).
Also read: Tenderize Mainnet Launch
AUDIO token holders can stake their tokens now at https://app.tenderize.me/stakers/audius for a current 16%~ APY, as well as experience all of the other value adds Tenderize offers (increased capital efficiency, access back to cashflow, etc.)
Audius revolutionizes access to music, and gives back power to the lifeblood of music, the creators themselves. Tenderize allows those without the technical knowledge or 200,000 AUDIO tokens to still participate in staking rewards and long term sustainability of Audius, all with 0 day lockups or other limitations.

Tenderize is committed to revolutionizing how Web3 approaches staking, through 0-day lockups, enhanced rewards, and improved capital efficiency and cash flow all while being permissionless, unopinionated, and a value add for all protocols.
We're always adding new protocols, so check our Twitter often for new announcements! Or join our Discord with the link below and let us know which protocol you'd like to see added next!
About Tenderize
Tenderize is on a mission to unlock staked web3 assets through liquid staking. Liquid staking reclaims previously untouched capital through Tender Tokens, giving users access back to their cash flow while maintaining staking rewards. Node operators benefit from access to instant liquidity and collateralization when they need it, while never having to unstake and lose out on rewards.Website| Twitter| Discord
Alpha in your inbox,

Subscribe now!
Subscribe to our newsletter and receive exclusive insights and be the first to know about new releases.
We will never spam you.
© Tenderize Labs Ltd. 2023