Tenderize - September Newsletter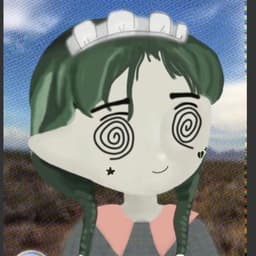 Oct 11, 2023 • 3 min read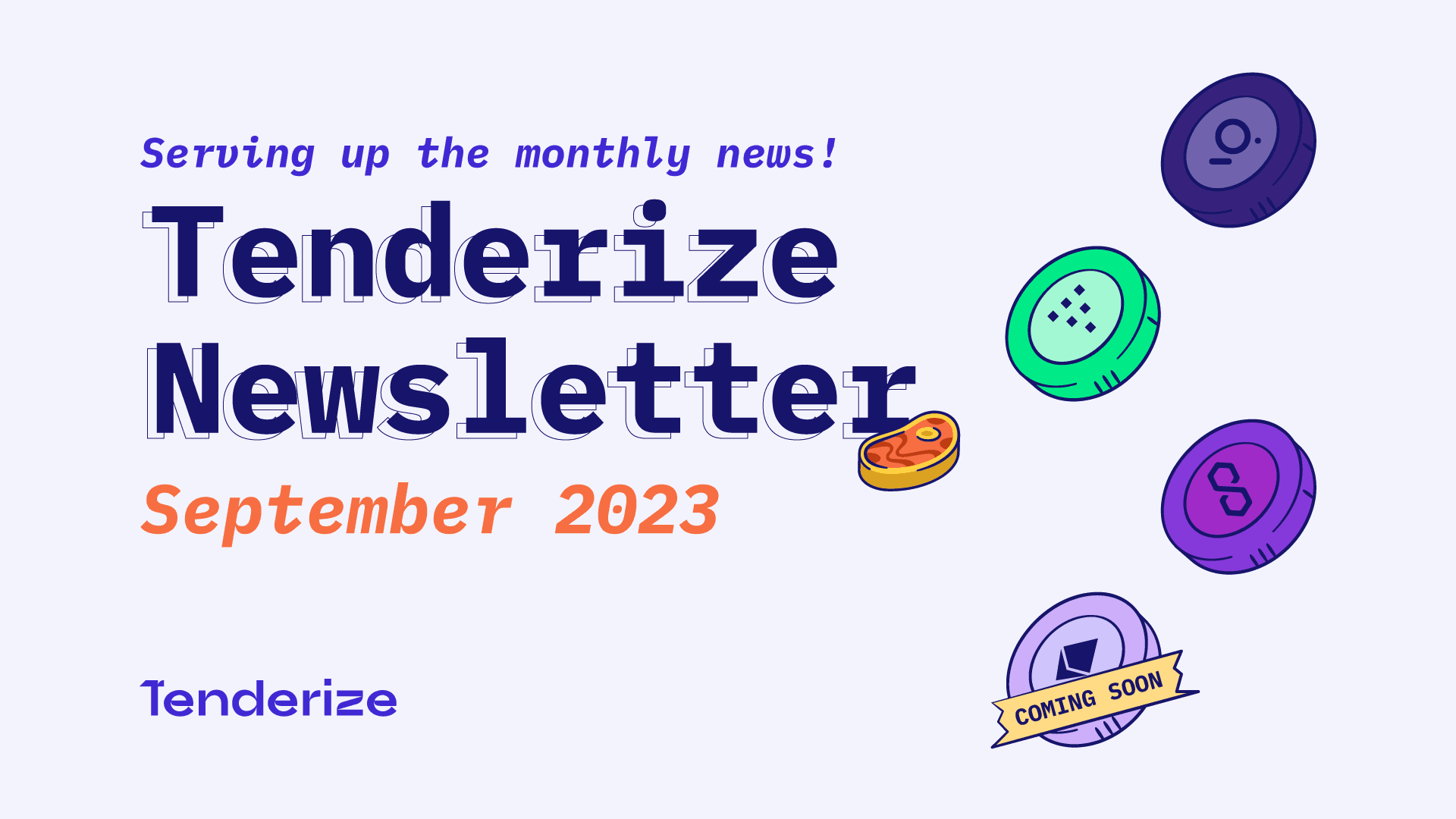 GM Chefs - another month, another newsletter! The engineering team has completed testnet and received the final audits from Halborn. During this time the Tenderize Labs team has been have a launch cohort of over 20 launch partners. Marketing efforts across several fronts have begun as we approach the November mainnet launch.
Halborn Audits
As we enter code freeze for Tenderize v2, Tenderize Labs hired one of the most prestigious auditing firms to ensure stake delegated through Tenderize v2 is safe and reliable. After a long and expensive auditing process, all reports have been returned and passed without vulnerabilities.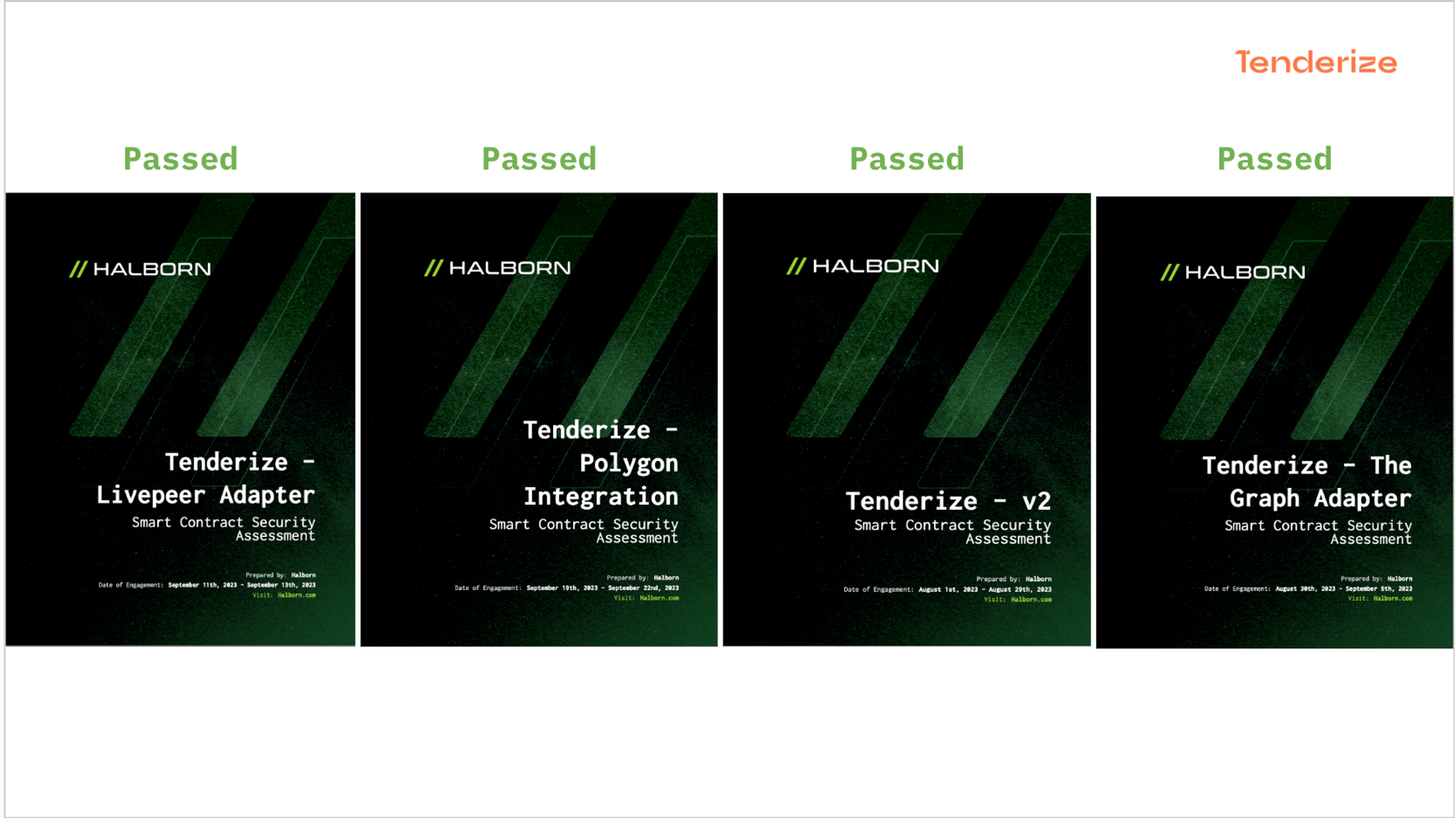 Keyrock Panel
Engineer lead + founder Nico Vergauwen participated as a panelist in Keyrock's Accelerator Program Masterclass: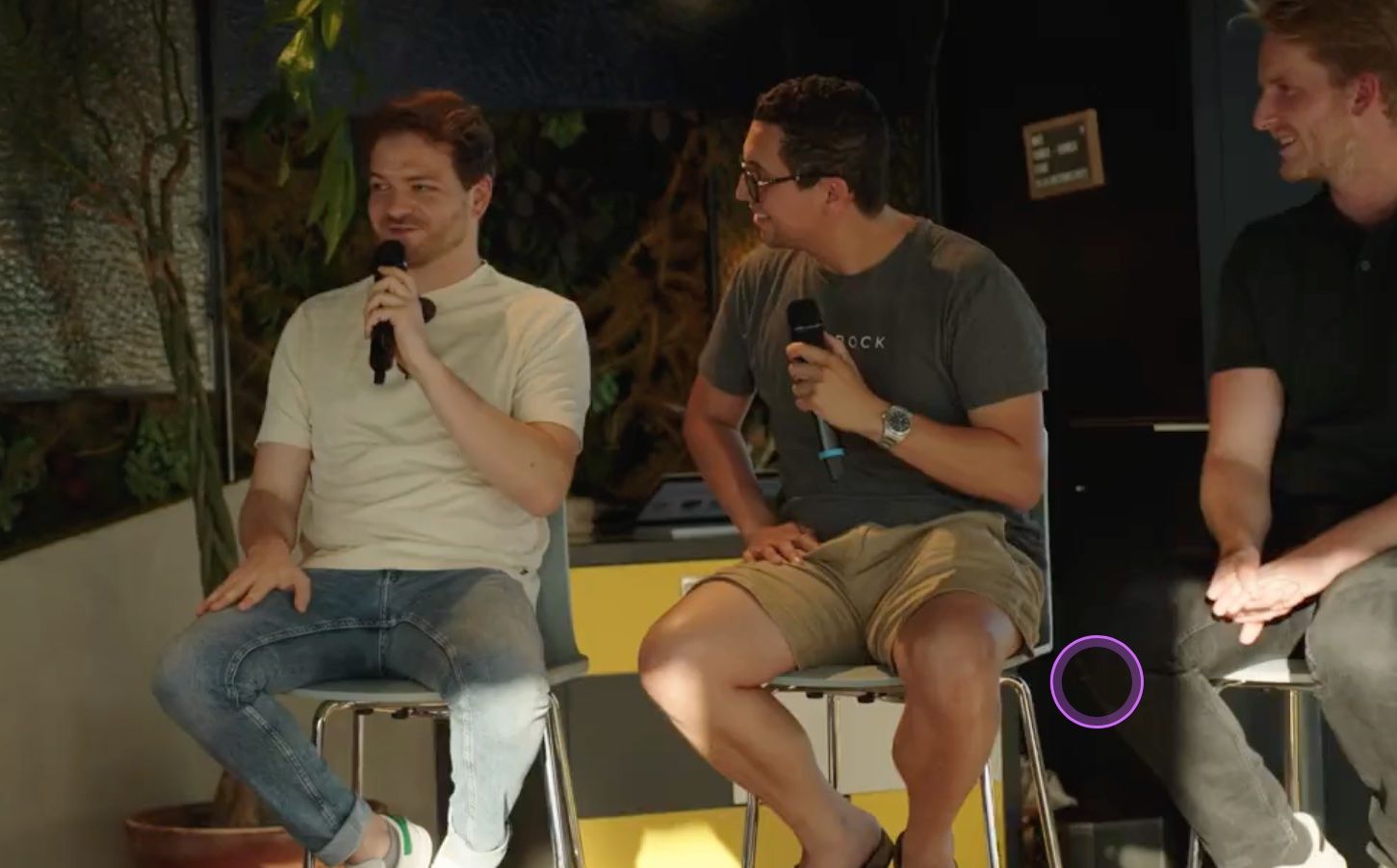 Thought Leadership
As the topic of Lido centralization heats up, Tenderize Labs published a short thought leadership piece on how validator-specific LSTs have the power to take back control of our POS networks from centralized institutions. Read more here:
September AMA
The team got together for the monthly AMA, exploring topics like tokenomics, liquidity crisis, testnet updates, audit reports, and much more. For the full recording, check it out:
Ready Layer 2 Podcast
Later on in the month Head Chef Alec Shaw hopped on the ready layer 2 podcast, to discuss liquid staking on a high level, go to market strategy, airdrops, and more.
Take a listen to the full talk here:
Validator Spotlight Series
We launched a new campaign this month called the Tenderize Partner Spotlight Series. Every week, we will be highlighting two validators who have partnered with Tenderize to bring liquid staking to their users on Livepeer, Polygon, and the Graph.
Follow us on Twitter ( www.x.com/Tenderize_me ) to see who is using Tenderize as a white-label liquid staking service!
October
Expect testnet updates for Tenderize V2 coming the Monday, October 16th.
Follow us on Twitter for access to the most up to date information! If you have any questions at all, hop into our Discord today or join us in October's AMA.
Alpha in your inbox,

Subscribe now!
Subscribe to our newsletter and receive exclusive insights and be the first to know about new releases.
We will never spam you.
© Tenderize Labs Ltd. 2023