2022 in review at Tenderize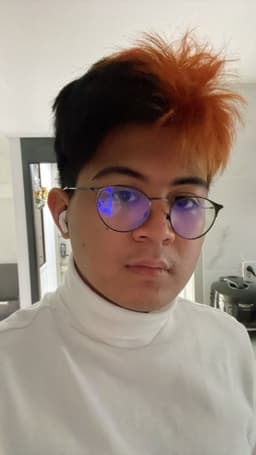 by
Nigel Gauthier Loja Dollentas
Jan 1, 2023 • 3 min read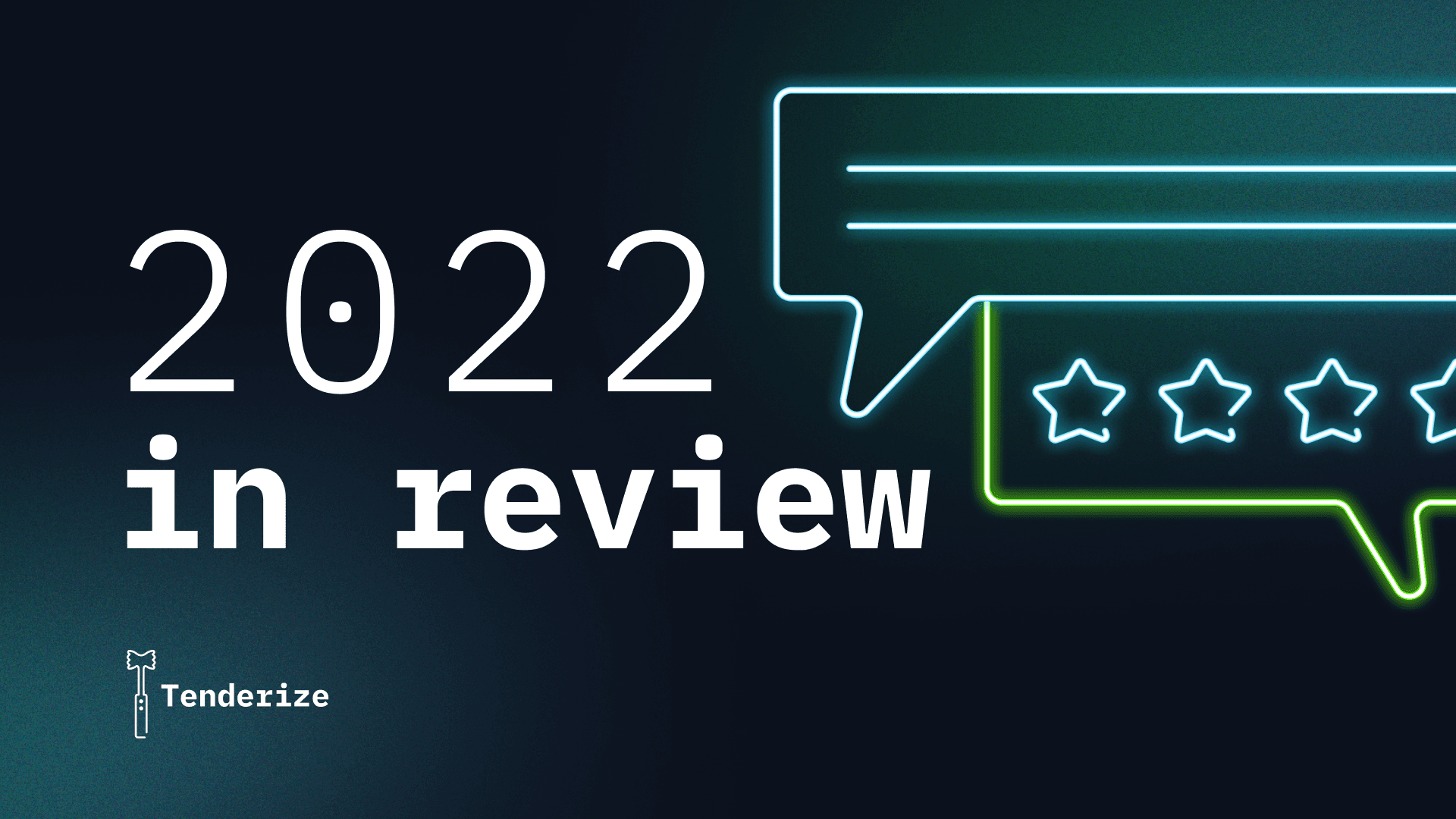 It's that time of the year again. Looking back, 2022 was a pivotal year for Tenderize, really putting us on the map for liquid staking with so many developments and personal growth.
Join us in a review of the key moments at Tenderize during 2022.
The launch of the Tenderize V1💻
In early 2022, we launched the Tenderize testnet to a selected group of users, iterating on their feedback, before launching Tenderize V1 in May 2022.
Tenderize was born out of the need to bring better diversification and capital efficiency to Web 3 infrastructure players through liquid staking. A special thanks to our launch partners, Livepeer, The Graph Protocol, Polygon, and Audius.
Since having the idea for Tenderize in 2020 to launching a fully-fledged version in 2022, many things happened, from new team members to the wild DeFi Summer, crypto's bull market, and now a slowdown.

However, solid projects that boost crypto's infrastructure and adoption are here to stay with the support of vibrant communities, investors, and partners.
A seed round of $3M to lead us to new heights💸
Our development and team efforts got a boost from our seed round this year, gathering leading crypto VCs on the mission to change liquid staking.
We were proud to raise $3M in a seed round led by Eden Block, with the participation of other leading VCs and crypto companies, such as Figment, Daedalus, and TRGC.
This was just the start for Tenderize, but after launch, it was time to spread the word about it.
A year full of events, from ETH in Bogotá to the Staking Rewards Summit🌐
In 2022, Tenderize was present at some of the major Web3 and crypto events to spread the word about the new wave of liquid staking.
We started the year at ETHDubai with Salim introducing the first steps of Tenderize, while Nico was a guest speaker at the Livepeer Summit when we launched V1.
One of the highlights of 2022 was gathering the entire team at Devcon in Bogotá, right in the middle of Summer, while talking to partners and news outlets.
Salim kept rocking the MENA region at the Web3 Dubai conference and joined Nico at the Staking Rewards Summit in November, where we were part of a panel on the impact of liquid staking on the business of validators.
Are you meeting us next year at an event? Show us some love at ETHDubai 2023.
Breaking $1M in Total Value Locked💰
While we were at events spreading the word about Tenderize, people took notice and started to deposit more token funds in this new age of liquid staking.
We were proud to achieve the milestone of $1M in Total Value Locked in September while, shortly after, reaching a new record of $1.2M in TVL. Track Tenderize's progress here.
The growth trajectory of Tenderize is something that makes us excited about the future and gives us even more motivation to improve.
What's coming next? A sneak peek of Tenderize V2🎉
While growing, we never set aside our ultimate vision: to create a neutral protocol that simplifies and supercharges the experience of liquid staking for Web 3 infrastructure providers.
In November, we published a short piece giving a sneak peek of what's coming with Tenderize V2, from personalized staked derivatives to more opportunities in DeFi for Web 3 players.
Stay tuned for the launch of V2.

Thank you🙏
It's been a wild ride this year with the launch of our Mainnet and the growth of Tenderize.

However, we must thank all the crypto enthusiasts, partners, and Web 3 players who believed in our vision for liquid staking and joined us this early.
This trajectory wouldn't be possible without the amazing distributed team we got together from all over the world, sharing the same mission to democratize staking.
Next year, all these development and community efforts will be supercharged with our new version, more involvement from all players in the industry, and much more. Stay tuned!
Happy 2023🎉
Alpha in your inbox,

Subscribe now!
Subscribe to our newsletter and receive exclusive insights and be the first to know about new releases.
We will never spam you.
© Tenderize Labs Ltd. 2023